Meta Titles & Meta Descriptions:
Title
tags and
meta
descriptions are bits of HTML code in the header of a web page. They help search engines understand the content on a page. A page's
title
tag and meta
description are usually shown whenever that page appears in search engine results.
Example for meta title
The meta description is used by Google to present your website's content on a search engine results page. The amount of characters that could be displayed is limited, though. Shorten the description of your site and try not to exceed 160 bytes.
Example for meta description
I cannot stress the importance of having relevant META titles and META descriptions as this is what allows Google bots to link your content to any relevant search.
I shake my head in dismay every time I acquire a new client who has spent thousands of Dollars on SEO Agencies and the On page SEO has been totally neglected.
If the META title and description are missing Google will take some content randomly from your website and populate the fields. This is obviously bad as the content is taken at random and will without a doubt be irrelevant to the keyword(s) you are trying to rank for.
Content Tags: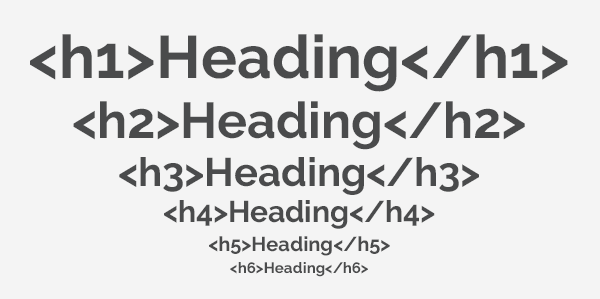 On page SEO also involves making the correct use of H1, H2, H3 tags etc, most people just use H1 tags for all subtopics, this is wrong and is akin to keyword stuffing albeit with the tags.
Sitemap:
A sitemap is a file where you can list the web pages of your site to tell Google and other search engines about the organization of your site content. Search engine web crawlers like Googlebot read this file to more intelligently crawl your site.
Also, your sitemap can provide valuable metadata associated with the pages you list in that sitemap: Metadata is information about a web page, such as when the page was last updated, how often the page is changed, and the importance of the page relative to other URLs on the site.
Internal Linking:
Internal Links are the
hyperlink
that points to the same domain where the link is given that is source and destination of the internal links are same the just point t some other page of the same website.
Example:
<a href="
www.same-domain.com
">Anchor Text</a>
Internal links
are key factors of Search Engine Optimization.
Uses of Internal Links
Engage the user on the same site
Provides Navigation between different pages of the same site
Helps in distributing the page authority and ranking around the website.